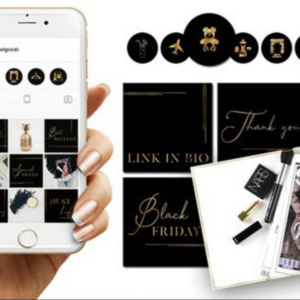 Branded templates, message crafting, SEO, post scheduling and more all rolled into affordable packages Starting at only $100 per month.
All businesses need social media in our day and age. Finding the right package for your stage and size of a business is critical to a professional appearance.
Request a Quote Today for information and assistance.