Imagine, someone who actually enjoys being a small part of your larger vision.
A web provider who see's you as a partner not just another web client. Someone who functions as an additional member of your team. That's me!! I'm honored to bring your needs to Virtual Lyfe!  I assist with services in web design, graphics, social sharing, copywriting, and more. Almost instantly and effortlessly together we can create and sustain a professional online presence for your business that gives you the opportunities to inform your audience, connect with them, and create sales.
Testimonials
Lightening the load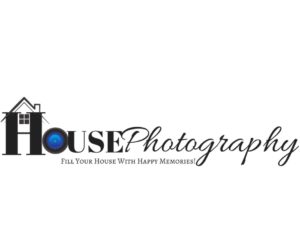 I was given multiple designs to choose from which I loved I threw my general idea out there and Dream Day Gallery made it a reality. Starting a business can be very stressful and having this part of the process taken care of really lightened the load.
Kadijah House
House Photography
Leave your own feedback here!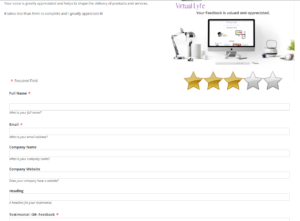 Use the link below to leave your own feedback or testimonial.
It's greatly appreciated.
Easy to work with, and down to earth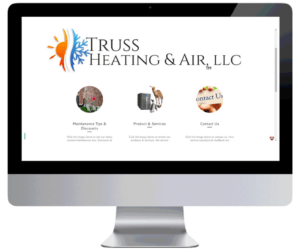 Jennipher is very easy to work with, down to earth and personable yet professional and dependable. She delivered quality work above and beyond what I expected for my logo and my website at very affordable rates for the work.
Antone Truss
Truss Heating & Air, LLC
Amazing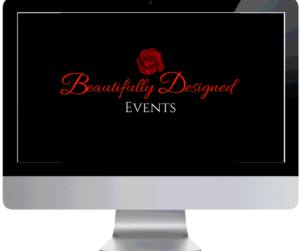 My experience with Jennipher was amazing. She was very fast with her responses to me and got everything done right away! My website and logo are beautiful and I am more than happy with her services!
Shayna Sturgis
Beautifully Designed Events
Jennipher did a great job on my logo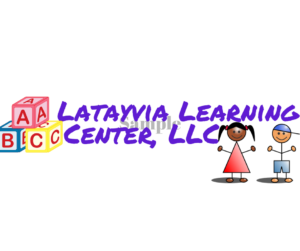 Jennipher did a great job on my logo for my daycare business. I really love her work,
and I will work with her again in the future if needed.  If you need a logo done for your business I suggest Jennipher,  she does great work!
Latavia jones
Perfection In 2Hrs!!!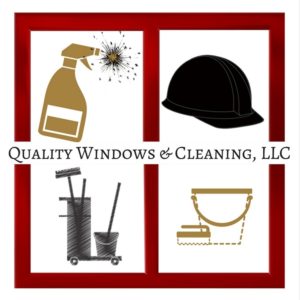 I just wanna thank you Jennipher for your amazing work, in 2hrs from the time i contacted you, sent you my concept, made a deposit! You delivered to me, the most important piece of a companies brand! It's Beautiful, it's what i envisioned and you nailed it on the First Design!
Even though I was happy and satisfied you still designed me two more choices just to have options!
That says alot about your character and your company!
Blessings & Prosperity Abundantly!
Quality Windows & Cleaning LLC
Angela Moss
Jennipher is very knowledgeable. . .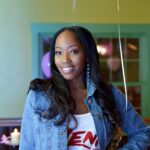 Jennipher is very knowledgeable about web design. She's resourceful, responsive and trustworthy!
Slyvella
Efficient and Amazing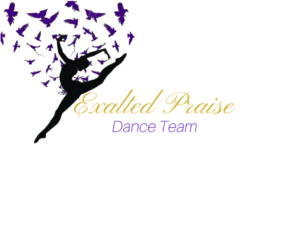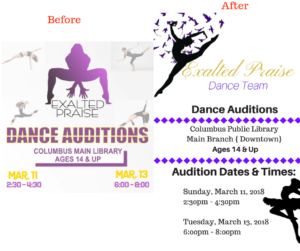 I was just minding my own business advertising for my dance team when Jennipher popped up in my comments with mocks of a logo for my business. I immediately fell in love with what she showed me and inquired on what to do next. The transaction between us was easy and not expensive at all. She told me her price and gave me a 50% discount due to I am a non-profit, and on top of that offered to redo my flyer. By that time I was sold!! she was worth every penny of my time!! I would recommend Ms. Brown to anyone, she is amazingly sweet and about her business!!!! She gave everything I wanted and asked for!! She then gave me my logo in every social media platform version that you can think of and boom we were done!! It was so quick and to the point!! I promise if you choose to work with her you will not be disappointed and she will exceed your expectations.
Taszanea Stowe
Wedding invitation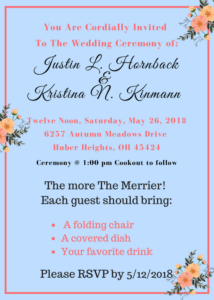 I am honored to of had Dream Day Gallery do my wedding invitations! They were beautiful and the quality was superb! Very professional and quick as I needed them as soon as possible. I would recommend this company to anyone who wants to make their day special.
Kristina Hornback