See below services at your fingertips to help you achieve tasks and launch business with ease. Scroll down to review all products and services. Complete the get a quote form to request a quote for your needs today. Your vision is waiting!
---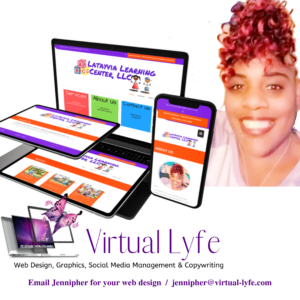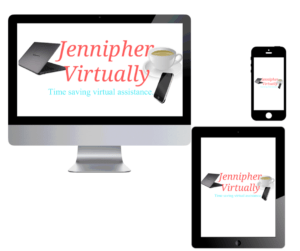 Creation of both permanent sites and splash pages.
* Themes/ templates to match your desired colors and design ideas.
* Websites are completed in 2 business weeks to 30 business days.
* Service includes your domain name that's your www. address.  There is a monthly maintenance and hosting fee.
* All site content is to be provided by the purchaser
* Cost is based on the number of pages needed and the complexity of page needs.  Click Here To Request A Quote Today