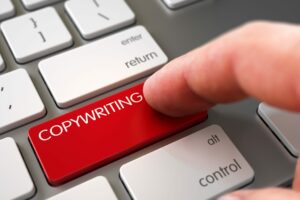 Copywriting services are available at entry-level rates for a limited time.
With just a little help you can stop doubting the messaging of your
content, and sales ads. Copywriting increases your opportunities
to create clients.
Current rates are $50 per hour or per the project depending on size.
Complete the get a quote form today!